2.700.000 ORGANIZATIONS
REGISTERED
IN Bitrix24 - enterprise social network
What is an enterprise social network? 

Enterprise social networks are similar to social media networks, but they're limited to people within an organization. These networks can include tools ranging from basic chat platforms to project management spaces that let people keep track of calendars, documents and tasks.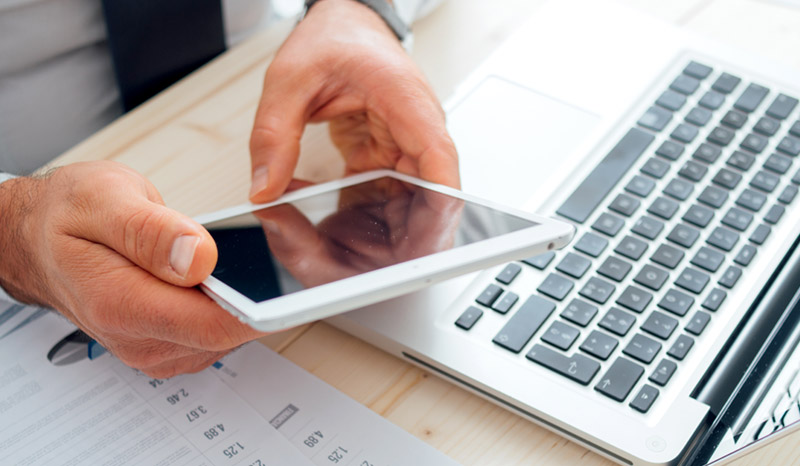 internal & external communication
Streamlines internal communications and fosters the spirit of collaboration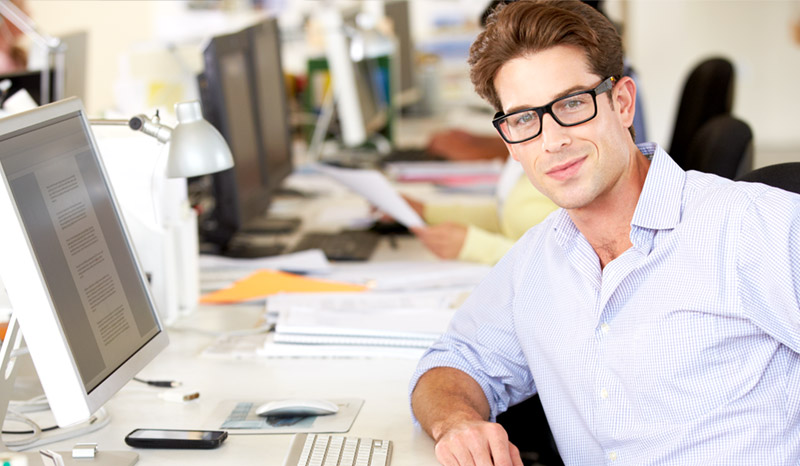 tasks & 
projects management
Helps you understand who's doing what, improves transparency, and distributes workload more effectively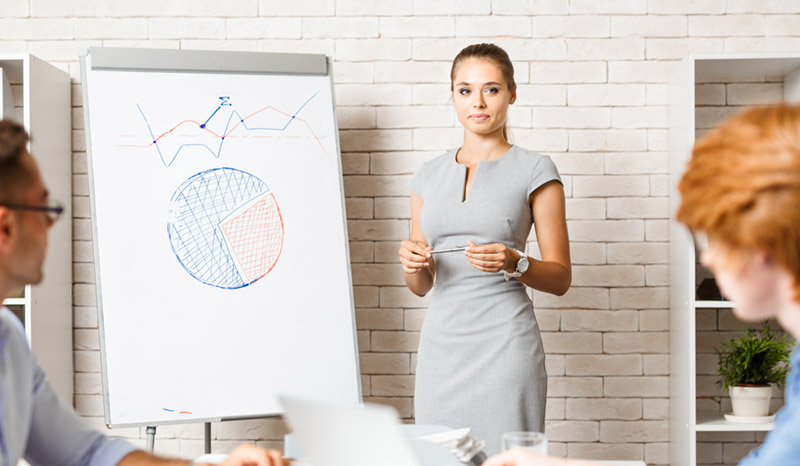 Omni-channel crm
Lead to deal full sales cycle CRM and marketing automation platform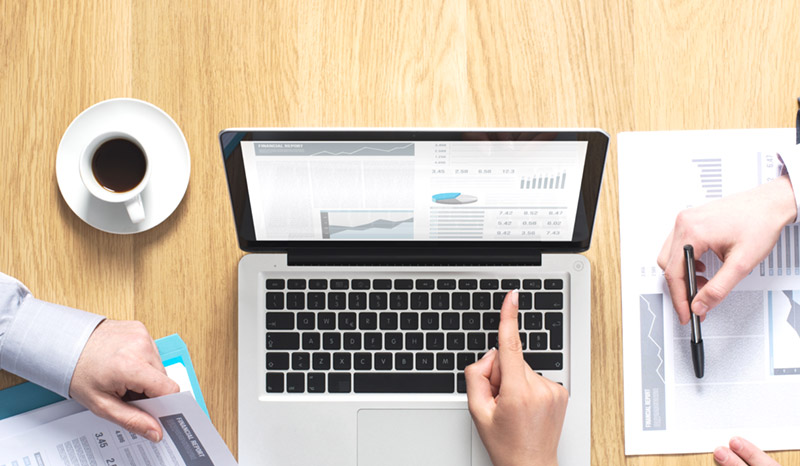 auto-business process
Business process automation can streamline a business for simplicity, achieve digital transformation, increase service quality, improve service delivery or contain costs.
all

business process

 in ONE

platform
Business process management platform has an end goal of improving corporate performance. They provide a systematic approach to managing and optimizing a company's business processes. BPM tools usually facilitate designing, modeling, implementing, and measuring workflows and business rules, thus helping companies to refine and optimize processes that involve human interaction or multiple business applications. The goal of BPM might be to reduce inefficiencies, human error, or miscommunications.
Engaging employee communication platforms that help improve and measure internal comms.
LEAD GENERATION & NUTURING
Lead nurturing is the process of developing relationships with buyers at every stage of the sales funnel, and through every step of the buyer's journey.
Sales analytics is the process used to identify, model, understand and predict sales trends and sales results while helping in the understanding of these trends and finding improvement points. 
When you automate documentation submissions, such as leave of absence, timesheets, internal surveys, and performance reviews, and deliver superior support to your employees by providing a centralized portal for submitting, approving, and tracking HR requests.
FINANCE AND ACCOUNTING PROCESS
The accounting cycle, also commonly referred to as accounting process, is a series of procedures in the collection, processing, and communication of financial information
PARTNERS/ SUPPLY CHAIN PROCESS & MANAGEMENT 
Supply chain management is defined as the design, planning, execution, control, and monitoring of supply chain activities with the objective of creating net value, building a competitive infrastructure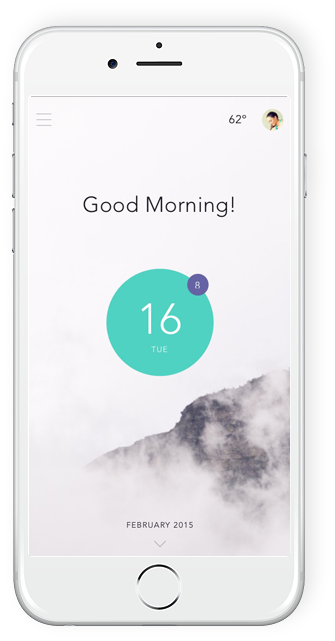 Awesome!!!
IT'S NOT Just A MOBILE APP
The Bitrix24 mobile app gives you full control over work processes, even when away from the office. Get complete access to all your projects, set tasks and keep things running smoothly 24/7. Stay in touch with your colleagues on the go and close deals straight from your smartphone or tablet.
Awesome features
Quick task creation and role assignment
Instant messages, voice and video calls 

Mobile CRM 

Beautiful and modern design
Post to the Activity Stream, comment on posts, leave emojis, and upload photos directly from your smartphone.